Roadsec: LATAM's largest hacker conference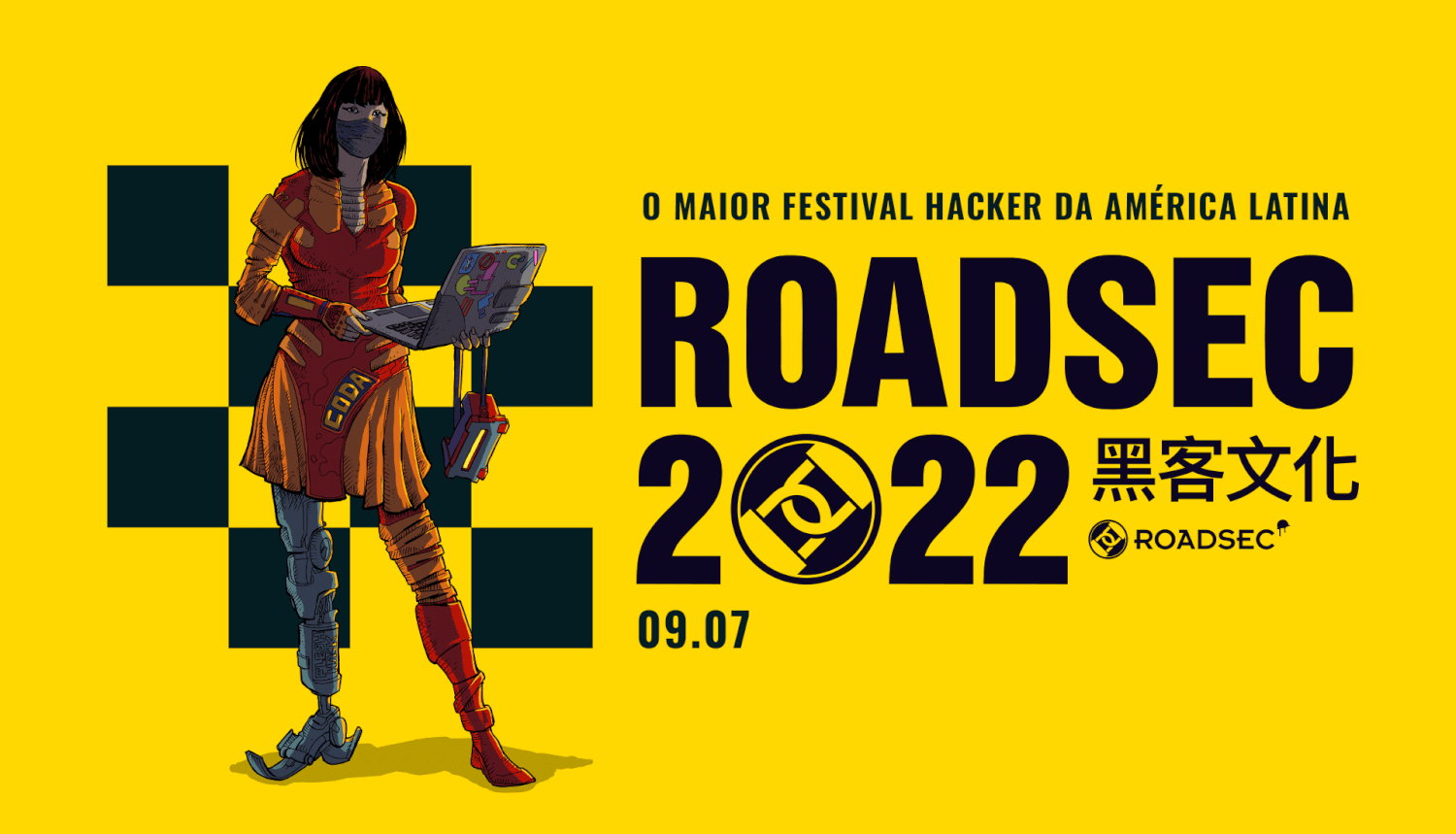 The Confidential Computing Consortium (CCC) was one of the 10 communities selected to be part of Roadsec, LATAM's largest hacker conference. Over 5000 participants were present at this in-person conference held in Sao Paulo.
Roadsec started as meetups about cyber-security that were organized across different cities (thus the name Roadsec, as speakers were always on the road). Every year the community gathers in Sao Paulo for the main conference.
Sao Paulo is considered an alpha global city and serves as Latin America's financial and technological hub. Major banks and cloud service providers have their headquarters and data centers in this city.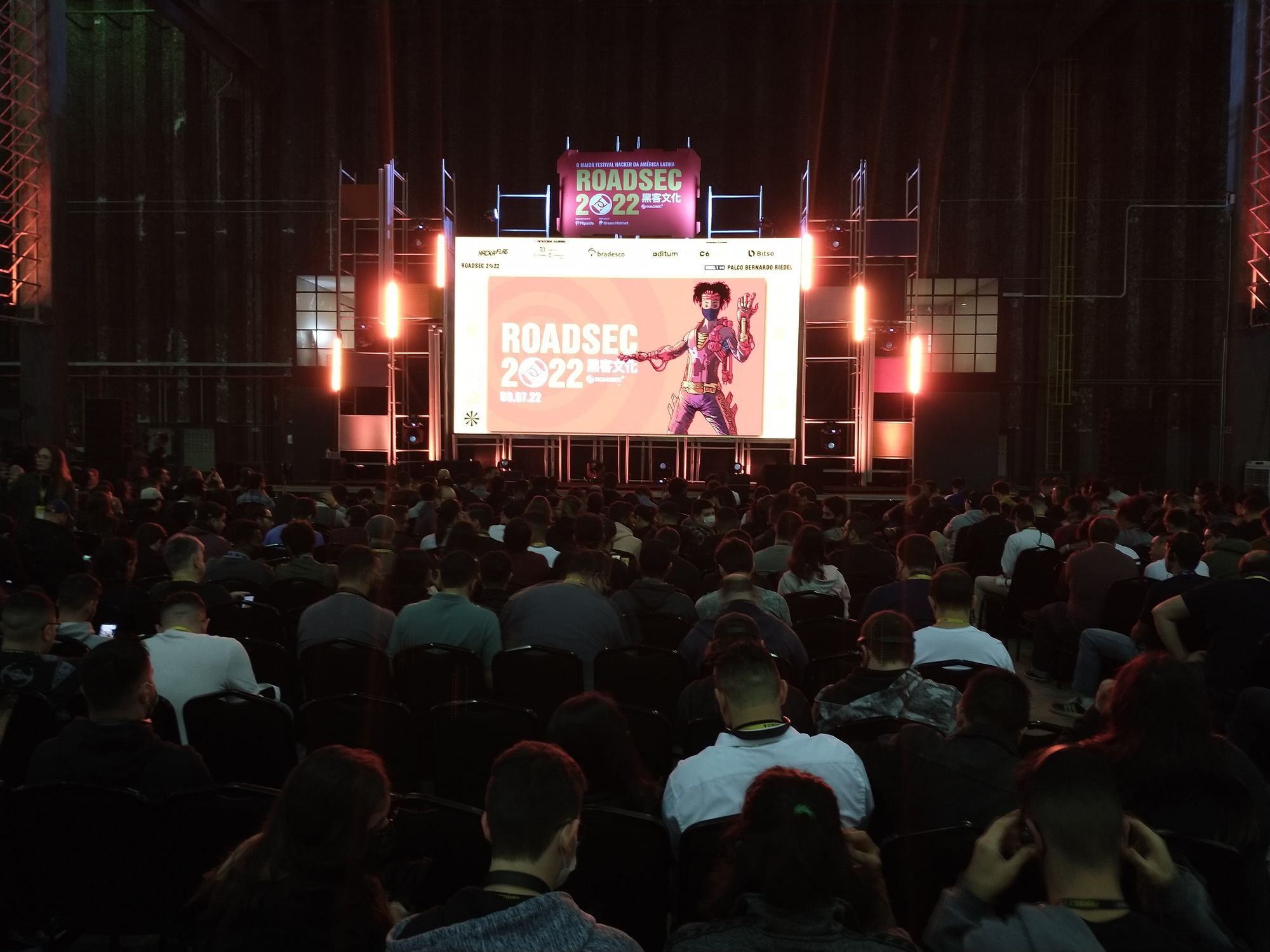 Nick Vidal, CCC's Outreach Committee Co-Chair, was at the conference promoting the CCC and also inviting participants to the Cryptle Hack Challenge, a secure multi-player Wordle clone that demonstrates how Confidential Computing works.
Roadsec organizers were kind enough to provide the CCC a booth to present this emerging technology called Confidential Computing, which protects data in use by performing computation in a hardware-based Trusted Execution Environment. These secure and isolated environments prevent unauthorized access or modification of applications and data while in use, thereby increasing the security assurances for organizations that manage sensitive and regulated data.
Recently, there have been many serious cyber attacks in Brazil, including the leakage of sensitive patient data from DATASUS and sensitive client data from Banco Pan. Confidential Computing could have helped prevent these data leakages.
To learn more about the Confidential Computing Consortium, please check our website.