Open Source Summit NA 2022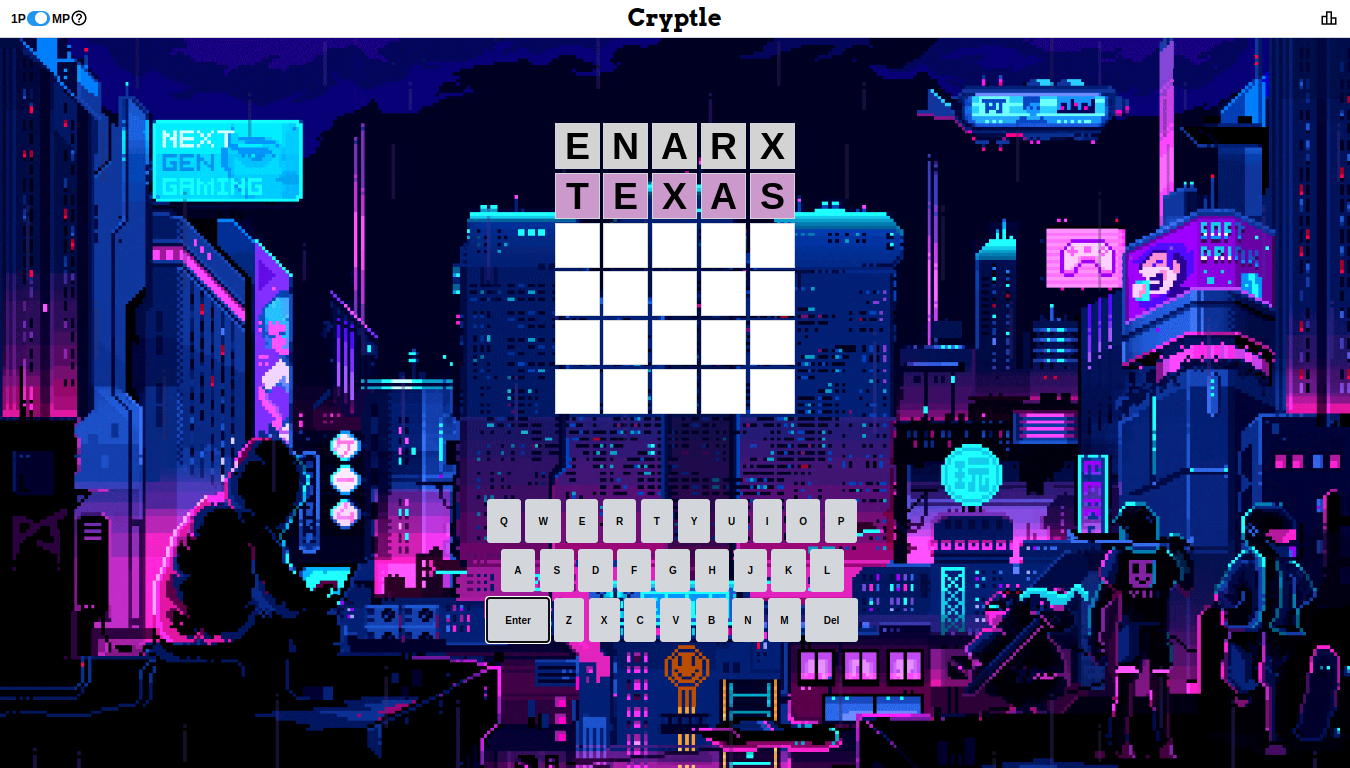 The Enarx founders Mike Bursell and Nathaniel McCallum, as well as the community manager Nick Vidal, attended Open Source Summit North America last week, which brough together around 1200 participants to Austin, Texas.
Open Source Summit has become a conference umbrella, composed of a collection of events that covers the most important projects, technologies and topics in open source. These events include LinuxCon, CloudOpen, SupplyChainSecurityCon, and OpenSSF Day.
Security was one of the highlights of the conference, with several featured keynotes, including from Linus Torvalds (Founder of Linux), Eric Brewer (VP Infrastructure at Google), Todd Moore (VP Open Tech at IBM), Jennings Aske (SVP, CISO at the NewYork-Presbyterian Hospital), and Arun Gupta (VP, GM, Open Ecosystems at Intel).
Many sessions also covered the advent of WebAssembly in the Cloud and on the Edge, with a keynote from Matt Butcher (CEO at Fermyon) entitled "Rethinking microservices: how WebAssembly on the Cloud changes things".
The Enarx project was present at Profian's booth, featuring Cryptle, a secure multi-player clone of Wordle with Enarx. Cryptle demonstrates Confidential Computing as it's deployed to an Enarx Keep (a specific Trusted Execution Environment instance), so the application itself and the secret words sent by players are encrypted with a secret key by the host CPU in such a way that these pages are not accessible to the operating system or any other software, even running at the highest privilege level. The words are only revealed to the players when there's a match between the secret words.
Community manager Nick also gave a talk about "Bootstrapping a community through mentorship," highlighting how mentees have helped to shape the Enarx community by contributing to documentation, tutorials, code, testing, demos, events, and even the Cryptle Hack Challenge.