Enarx 0.4.0: Fort of Dhat al-Hajj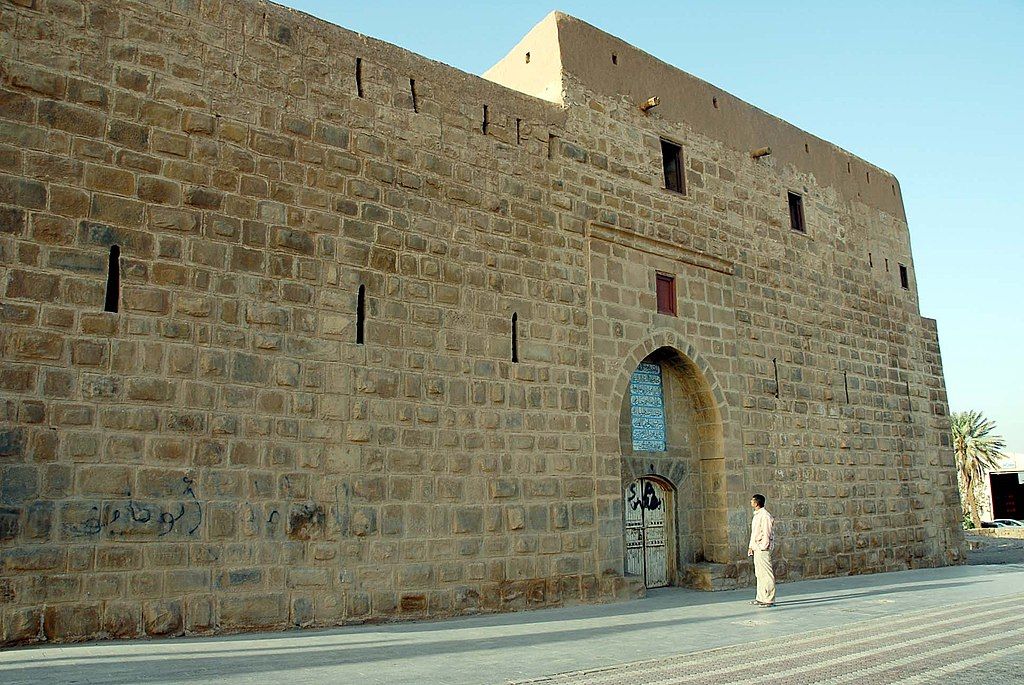 Not Production Ready
This release is a developer-only, preview release. It is not production ready. We hope that you will experiment with it to see the progress we are making.
What's Changed
Improved TLS support
Improved SGX with Enclave Dynamic Memory Management (EDMM) / SGX2 platform support
Support legacy CPUs using KVM backend
Programming language support:
Experimental programming language support:
User experience improvements

Added sub-commands for downloading and caching VCEK for AMD SEV-SNP hardware
Added sub-command for registering SGX hardware with Intel's key server

Migration to cargo's binary dependencies for sub-crates
Various bugfixes
Breaking Changes
For SGX 2 support, custom kernel has to be installed from here.
SGX support deprecated. Hardware with SGX 2 support, required to use SGX backend.
AESMD w/ PCCS daemon connection needs to be running.
Requirements
Rust nightly
A custom kernel for non-KVM backends:
For build instructions, see our build documentation.
Installation
For installation instructions please see our page on Installing Enarx.
Known (Temporary) Issues
Logging is forcibly enabled and outputs to standard error
Incomplete WASI support
Missing support for unmap, remap and mprotect for SGX2
Custom kernel required for SGX.
Contributors
A hearty thanks to everyone who has contributed over the last few years. This release would not be successful without you!
@MikeCamel @npmccallum @haraldh @connorkuehl @lkatalin @mbestavros @wgwoods @axelsimon @ueno @ziyi-yan @ambaxter @squidboylan @blazebissar @michiboo @matt-ross16 @jyotsna-penumaka @steveeJ @greyspectrum @rvolosatovs @lilienbm @CyberEpsilon @kubkon @nickvidal @uudiin @zeenix @sagiegurari @platten @greyspectrum @bstrie @jarkkojs @definitelynobody @rjzak @Deepansharora27 @mayankkumar2 @moksh-pathak
Full Changelog: https://github.com/enarx/enarx/compare/v0.3.0...v0.4.0