Enarx 0.5.0: Elmina Castle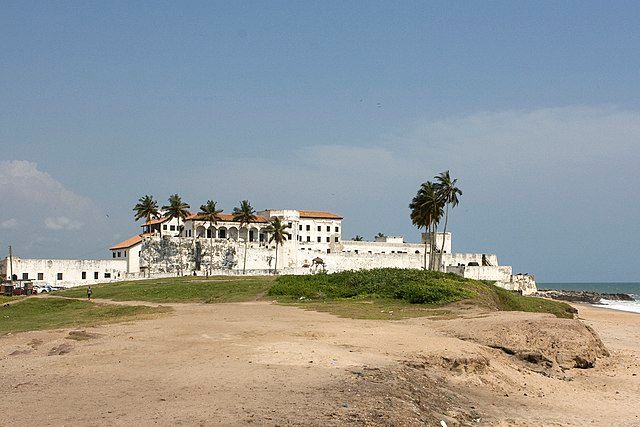 This release is a developer-only, preview release. It is not production ready. We hope that you will experiment with it to see the progress we are making.
What's Changed
Lower system requirements! New "nil" backend which enables development and testing on MacOS & Raspberry Pi 4B. Check out the blog post!
Further improved SGX with Enclave Dynamic Memory Management (EDMM) / SGX2 platform support: munmap(), mprotect() and mremap()
Ability to run package and hosted workloads from Drawbridge with new enarx deploy subcommand
Dependency on OpenSSL has been removed to make it easier to ship statically-linked binaries
Programming language support for WASM:
Experimental programming language support for WASM:
User documentation is now versioned and tested automatically
Sallyport moved into the Enarx monorepo for faster iteration
Various bugfixes
Requirements
Installation
For installation instructions please see our page on Installing Enarx.
Known (Temporary) Issues
Incomplete WASI support
Custom kernel required for SGX and SEV
Contributors
A hearty thanks to everyone who has contributed over the last few years. This release would not be successful without you!
@MikeCamel @npmccallum @haraldh @connorkuehl @lkatalin @mbestavros @wgwoods @axelsimon @ueno @ziyi-yan @ambaxter @squidboylan @blazebissar @michiboo @matt-ross16 @jyotsna-penumaka @steveeJ @greyspectrum @rvolosatovs @lilienbm @CyberEpsilon @kubkon @nickvidal @uudiin @zeenix @sagiegurari @platten @greyspectrum @bstrie @jarkkojs @definitelynobody @rjzak @Deepansharora27 @mayankkumar2 @moksh-pathak
Full Changelog: https://github.com/enarx/enarx/compare/v0.4.0...v0.5.0