Balmoral Castle: Enarx 0.2.0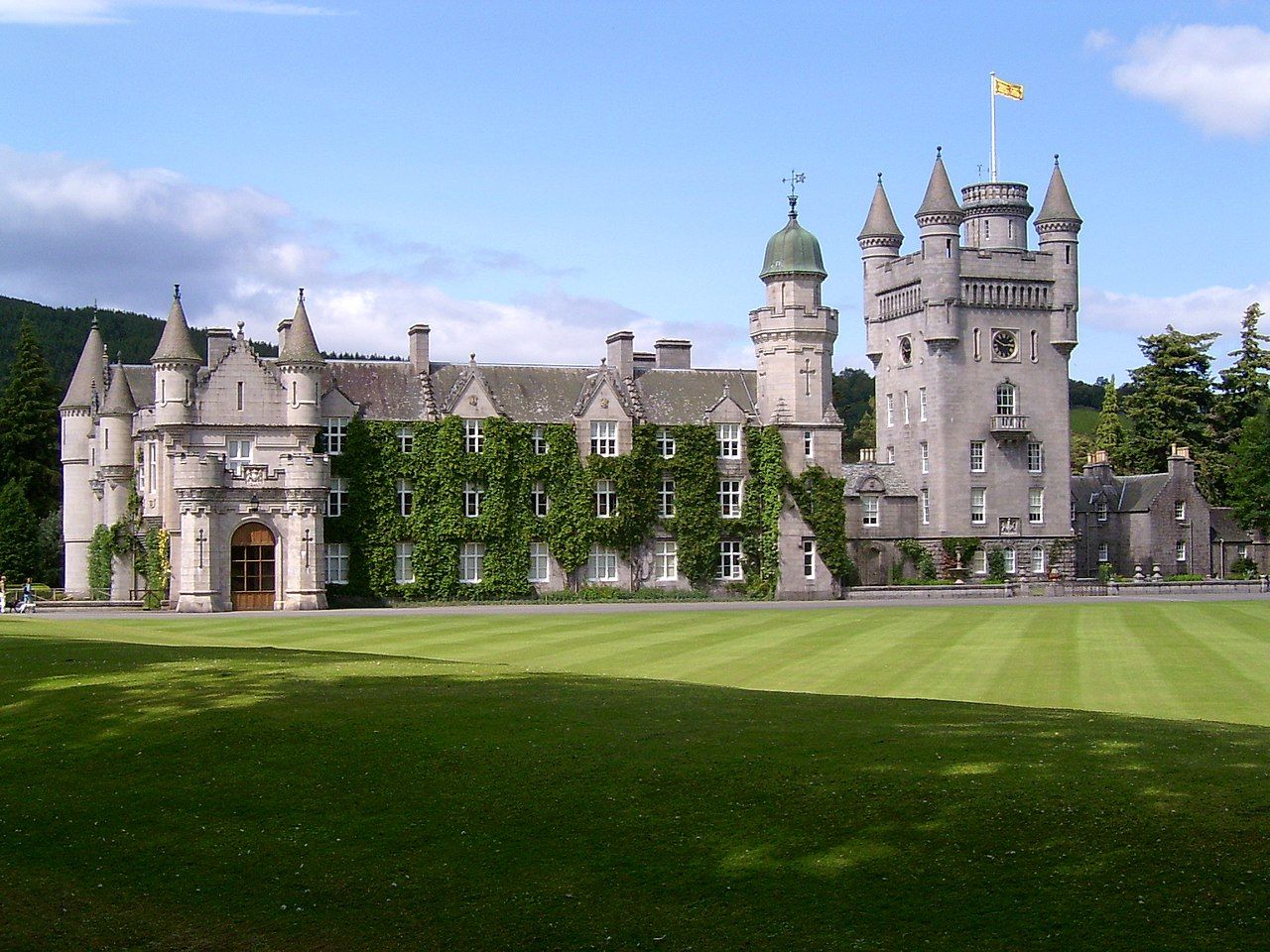 This release is a developer-only, preview release. It is not production ready. We hope that you will experiment with it to see the progress we are making.
What's Changed
wasmtime 0.34.0 with networking enabled
WASI networking with pre-opened sockets

See examples/tcp_server/ for a full fledged mio example TCP server

GDB debugging
SEV-SNP attestation
Improvements in enarx info displaying additional information and JSON output support
enarx sev vcek - Download VCEK certificates for SEV platform and print to stdout in PEM format
Revamped pure WASI integration tests added
Requirements
Rust nightly
For build instructions, see our build documentation.
Known (Temporary) Issues
Logging is forcibly enabled and outputs to standard error
Incomplete WASI support
All IO is unencrypted
No validation of attestation
No attestation support for SGX
Contributors
A hearty thanks to everyone who has contributed over the last few years. This release would not be successful without you!
@MikeCamel @npmccallum @haraldh @connorkuehl @lkatalin @mbestavros @wgwoods @axelsimon @ueno @ziyi-yan @ambaxter @squidboylan @blazebissar @michiboo @matt-ross16 @jyotsna-penumaka @steveeJ @greyspectrum @rvolosatovs @lilienbm @CyberEpsilon @kubkon @nickvidal @uudiin @zeenix @sagiegurari
A special thanks to our new contributors:
@greyspectrum @bstrie @jarkkojs @definitelynobody @Deepansharora27 @mayankkumar2 @moksh-pathak @platten
Full Changelog: https://github.com/enarx/enarx/compare/v0.1.0...v0.2.0
This release has 2 assets:
Source code (zip)
Source code (tar.gz)
Visit the release page to download them.