1500 commits, 500 stars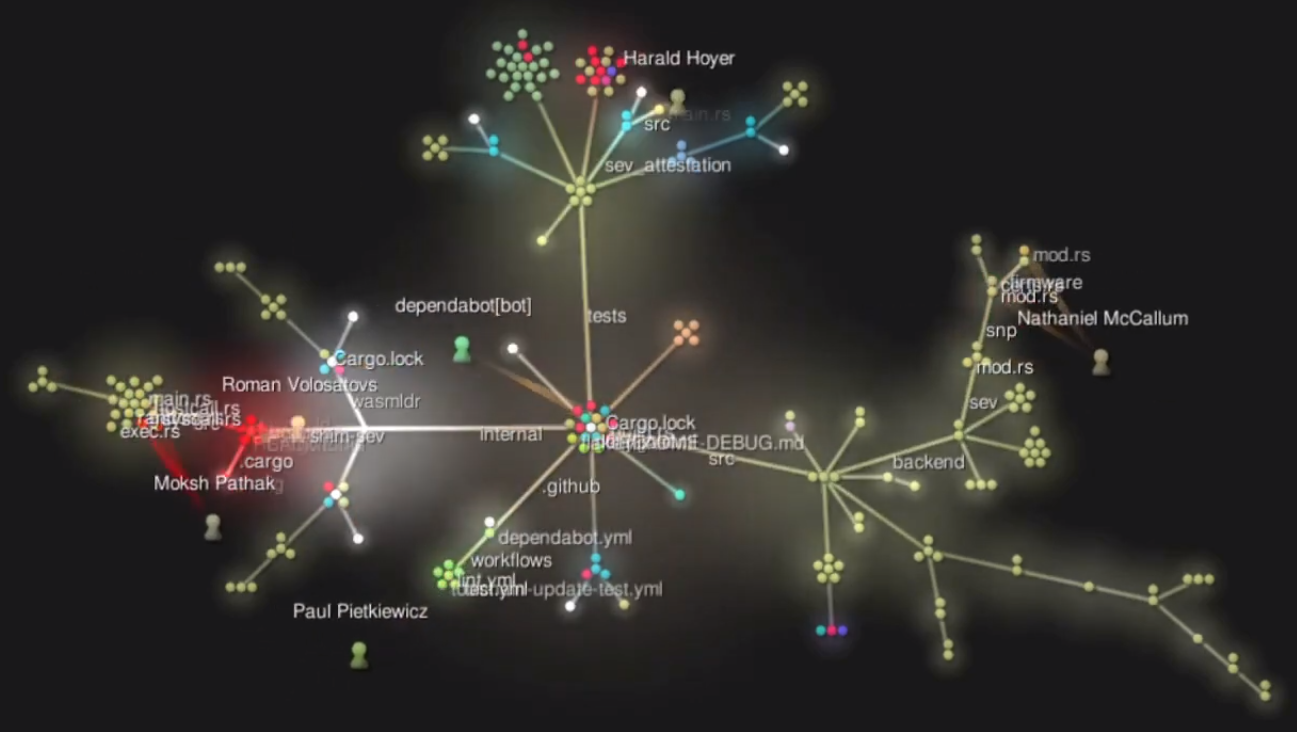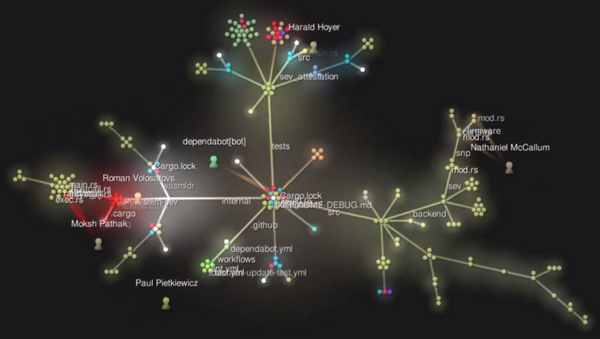 On 7th May, 2019, I published an article on my blog, Alice, Eve and Bob - a security blog, entitled Announcing Enarx.  It was timed to coincide with a demo that Nathaniel would be giving at a conference, which means that the project had actually been in existence for several months before that.  This was the time when we let people know about the project: the first commit was actually on 12th February 2019 - just over three years ago.  The rate of commits has accelerated recently with Profian becoming the custodian of the project and the project's maturity meaning that it's easier to download it, play with it, and start getting involved.
The number of commits to a project is one important way to find out how active it is, but another measure that Github provides to get a feel for the amount of interest in a project is "stars".  People "star" a project to show that they think it's interesting or important, and if you visit any Github project and look to the top right, you'll see the option to "star" it, if you haven't already (if you have, the text says "Starred"), and the number of people who have already done so - have a look at the main Enarx repo as an example (and do give us a star, of course!).
The point of this article is to announce that we - the Enarx project - have just recently hit 1,500 commits and 500 stars.  
These are big milestones for us, and Nathaniel and I - and everyone associated with the project - would like to take this opportunity to thank everyone involved in the project for their hard work and dedication.  If you've been watching the project, you'll see that we've recently made a copy of significant releases, and you can expect more of those in the next few weeks.  We really have momentum - but we'd like more!  In my article on the most recent release, Enarx v0.3.0 - Chittogarh Fort, I discussed ways to contribute to the project.  We think we're doing something amazing, and 500 people agree already.  With your help and enthusiasm, we can double that (and double the number of commits!).  Come along and join the community at https://enarx.dev.